Videos
CBS News – "1619 Project explores legacy of slavery"
https://www.cbsnews.com/video/new-york-times-1619-project-explores-legacy-of-slavery-in-america/
Cassandra Newby-Alexander and C-SPAN video on 1619 at Fort Monroe
https://www.c-span.org/video/?463584-5/washington-journal-cassandra-newby-alexander-discusses-arrival-africans-virginia-1619
Roland Martin – "Were the First Africans who arrived in Virginia in 1619 Indentured Servants or were they enslaved?"
https://www.youtube.com/watch?v=V6Md_P5tDH4
Channel 13 News short documentary on the "20. And odd Africans Arrival in 1619"
https://www.13newsnow.com/article/news/20-and-odd-africans-arrival-in-1619/291-fbc6da88-586e-41f9-a7ee-8ab9f94c6657
Carter G. Woodson Lecture series on 1619
https://asalh.org/dr-cassandra-newby-alexander-the-carter-g-woodson-lecture-series/
Library of Congress presentation on 1619 and the Making of America
https://www.loc.gov/item/webcast-8449/
Voice of America – 1619
https://learningenglish.voanews.com/a/th-anniversary-of-first-enslaved-africans-arriving-in-us/5043551.html
The Parthenon – lecture on 1619 at Marshall University
https://marshallparthenon.com/19733/news/lecture-highlights-influence-of-early-africans-in-america/
Podcasts and Radio
Episode 250 on Ben Franklin World on 1619
https://www.benfranklinsworld.com/episode-250-virginia-1619/
NSU podcast on 1619
https://www.youtube.com/watch?v=4Ckgf6aJXkk
With Good Reason – 1619:  Past and Present
https://podcasts.apple.com/bw/podcast/1619-past-and-present/id117078035?i=1000430884218
Another View on WHRO – "400 Years Later"
https://mediaplayer.whro.org/program/anotherview/e/anotherview-friday-august-23rd-2019
Christian Science Monitor – "Untangling Slavery's Roots"
https://www.csmonitor.com/USA/Society/2019/0501/Untangling-slavery-s-roots-the-yearslong-search-for-Angela
WBAI-FM – Law of the Land with Gloria Browne-Marshall on 1619
https://www.wbai.org/upcoming-program/?id=145
These audio clips, courtesy of the Hampton History museum, cover some local history topics related to the events of 1619. Enjoy!
African Kings
Sacred Place
The White Lion
The English Takeover of Kecoughtan
The Massacure
Mary Peake
William Roscoe Davis
1619 PSA
Videos of the conferences are available through our YouTube Channel, below are a few films, the full schedule and all the available films are linked on our 2014 Conference Schedule Page.

Subscribe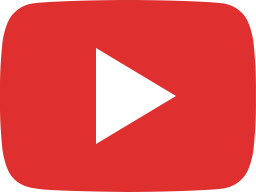 Black Resistance the Press and the Law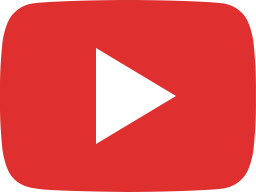 PACTS Alumni Oral Histories: Hortense Russel Spence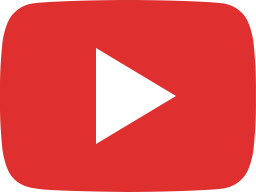 Black Resistance: Education and Community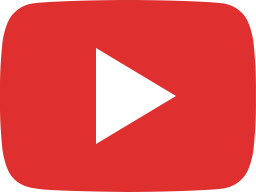 Interview with Elebat Knight PACTS Alumni SD 480p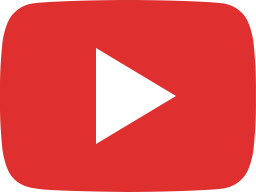 Interview with Maxine Johnson PACTS Class of 1944 SD 480p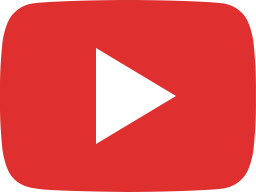 PACTS Alumni interview Vivian Parker SD 480p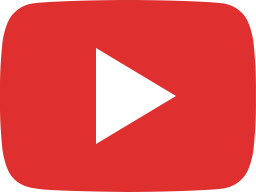 Samuel Blunt interview PACTS alumni SD 480p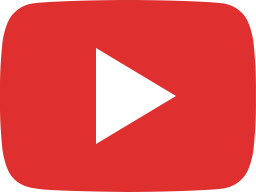 Samuel Johns UKHS alumni interview SD 480p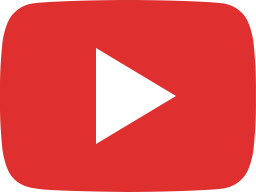 Interview with Ulysses Hollomen PACTS Alumni